Throw it back
Nothing gets me dreaming of the good ol days like a throwback to start my week off right. Back when times weren't tough, uni wasn't about to go back and the only worry was if you remembered to feed your Tamagotchi in the morning, should we bring it back?
Take a walk down memory lane with me as I mark some of the greatest and memorable icons of my youth.
Back when ipods were 80gbs and you could swivel tracks like no other. Great for roadies when dads music just didn't make the cut - not to mention these bad boys could store movies (and multiple T-Pain Videos...)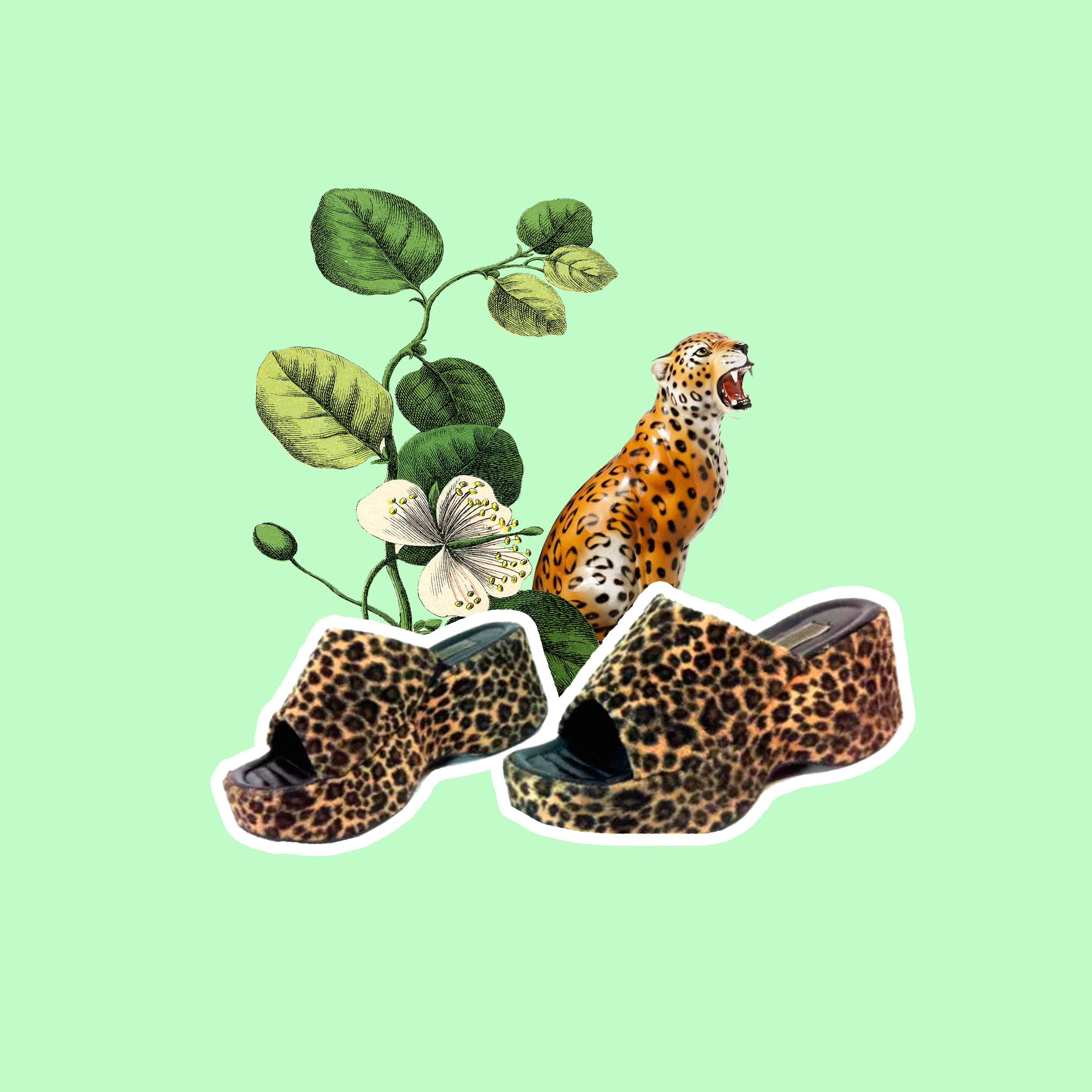 Platform slides that get you from A-B real quick, in style too might I add. The Spice Girls got them going and we were happy to carry on. From naughty leopard, classy black or outrageous white - we wanted them all (and still do).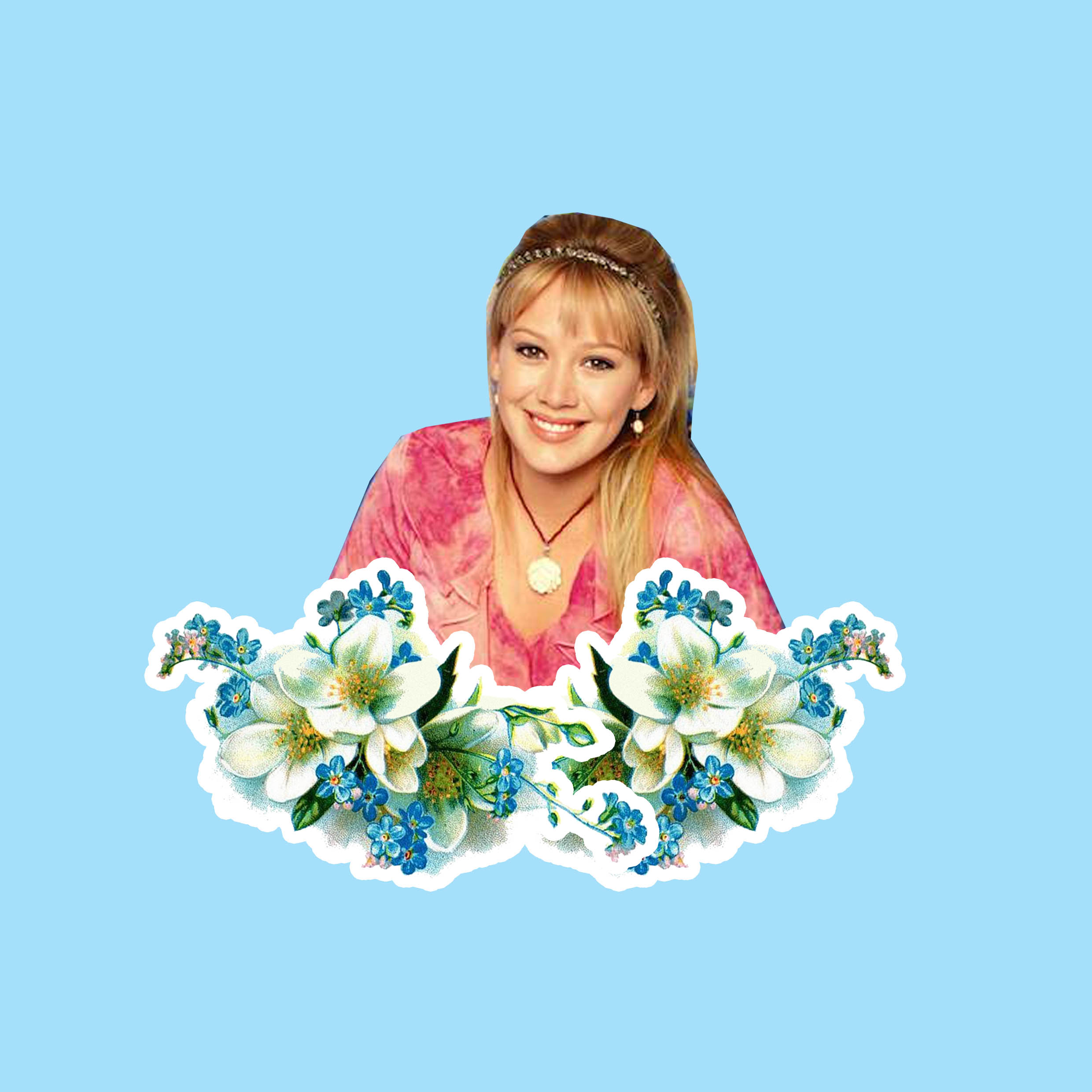 Cross my heart and wish for better tween tv, ammirrigght? Love you Lizzie, you're weird and wonderful character had me in awe - a lot like Gordo perhaps. Hey now, hey no is listened to on the reg, you're lying if you say you don't.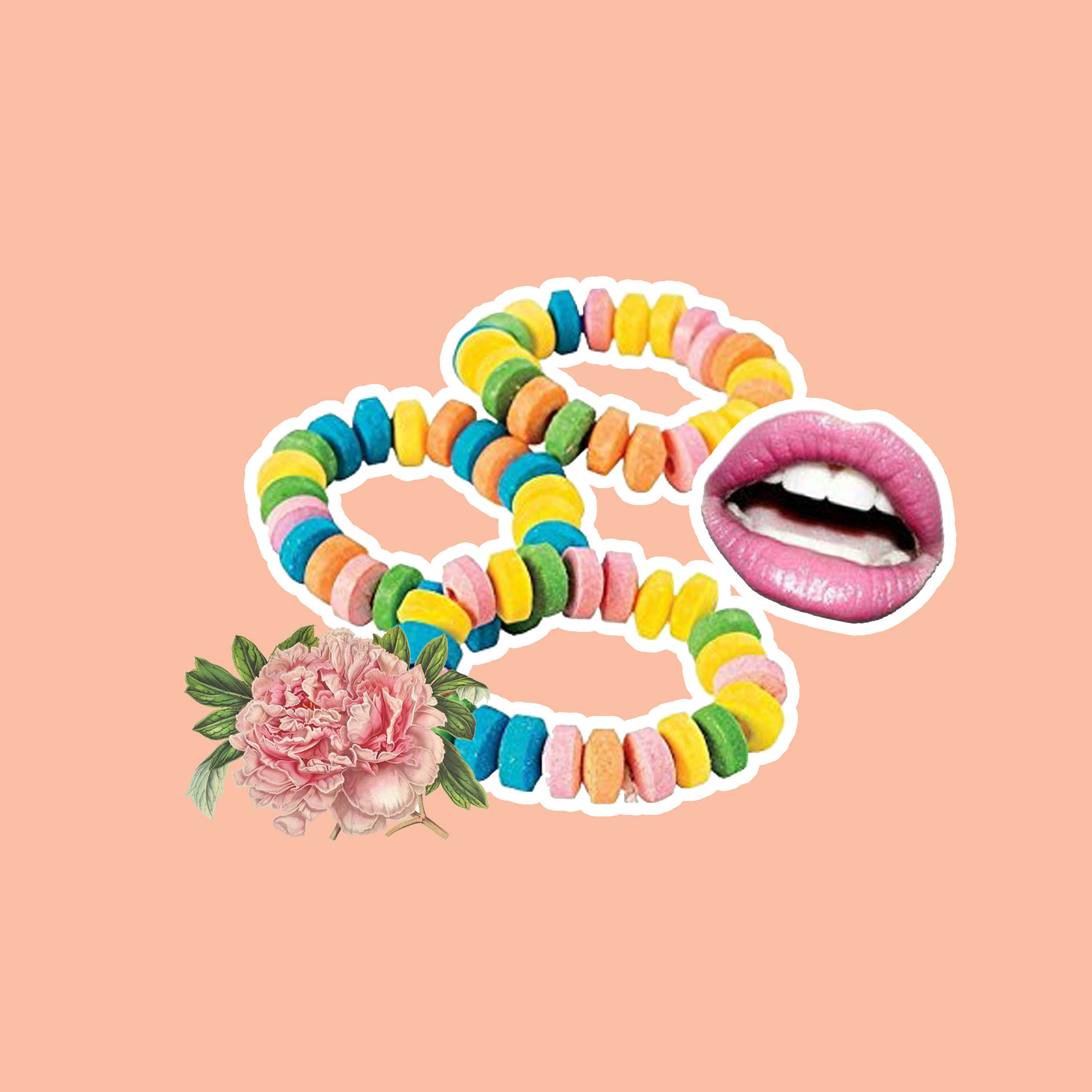 The candy crush we all had before the mobile app entered our lives. Nothing like taunting the school boys with your sweet, sugar, candy man.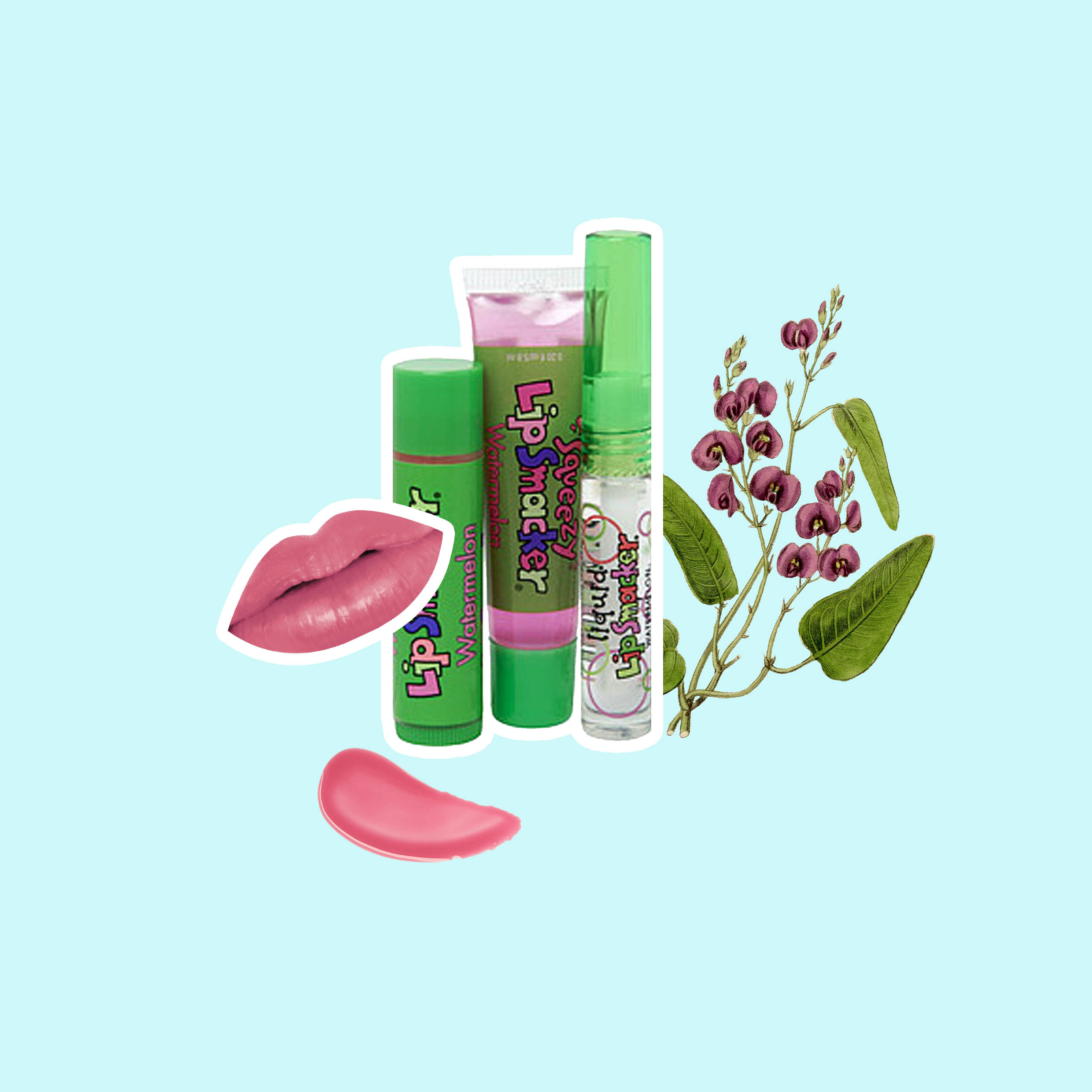 Smacking good and oh so tasty! If you didn't have at least 5 flavours then who are you? These possibly had no health benefits for you lips, but who even cares?
Obsession is an understatement. All day, every day. I don't want to boast about my collection but between my friend group, I was kind of a big deal.. Who else is out here wishing for a convertable that extends into a limo with a spa in the back? Me!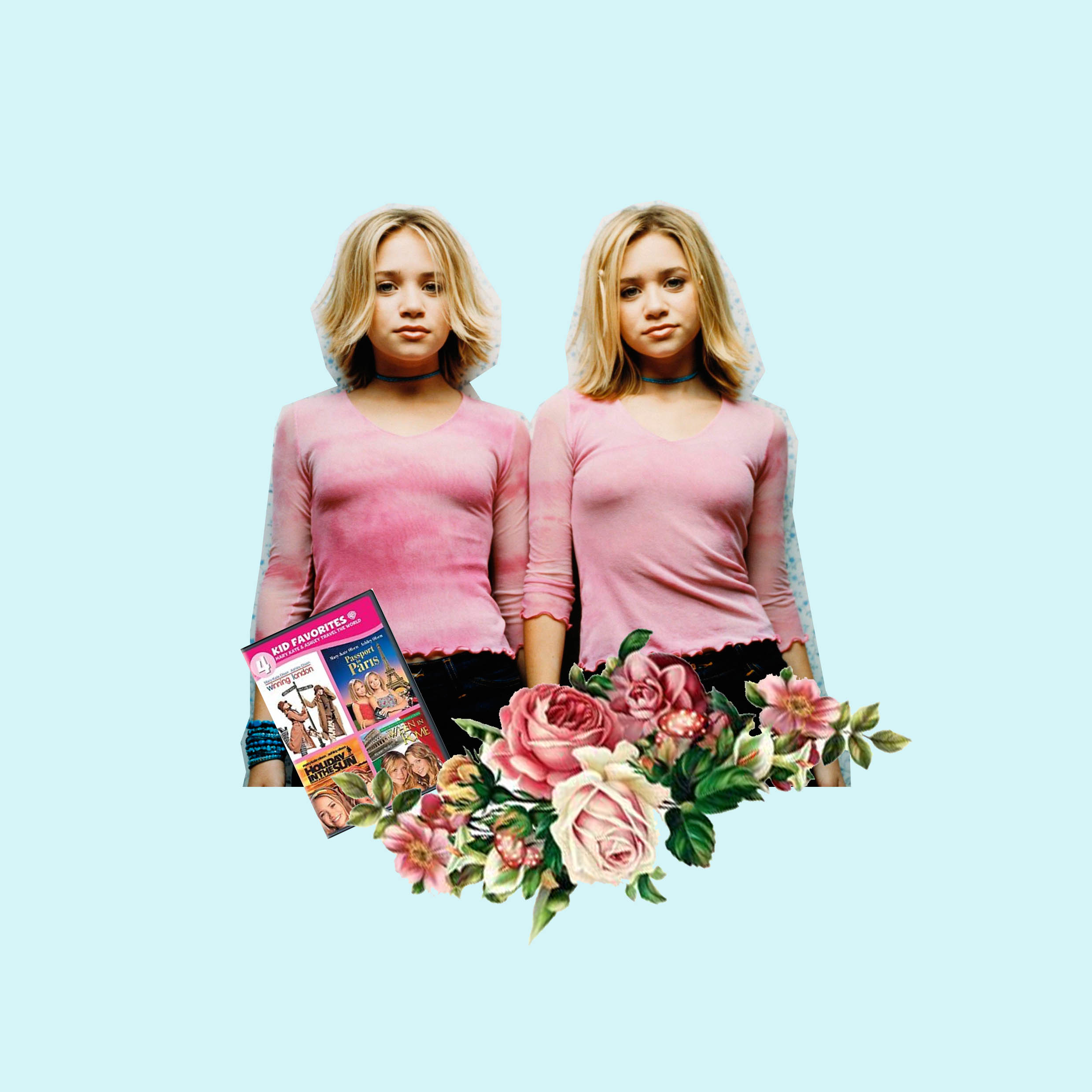 Nobody made matching outfits look better, so hands up if the Olsen's had you wishing for a twin? There's not a film I haven't seen and New York Minute was a huge cinematic event in my time. So cute, so fun - so 2000's.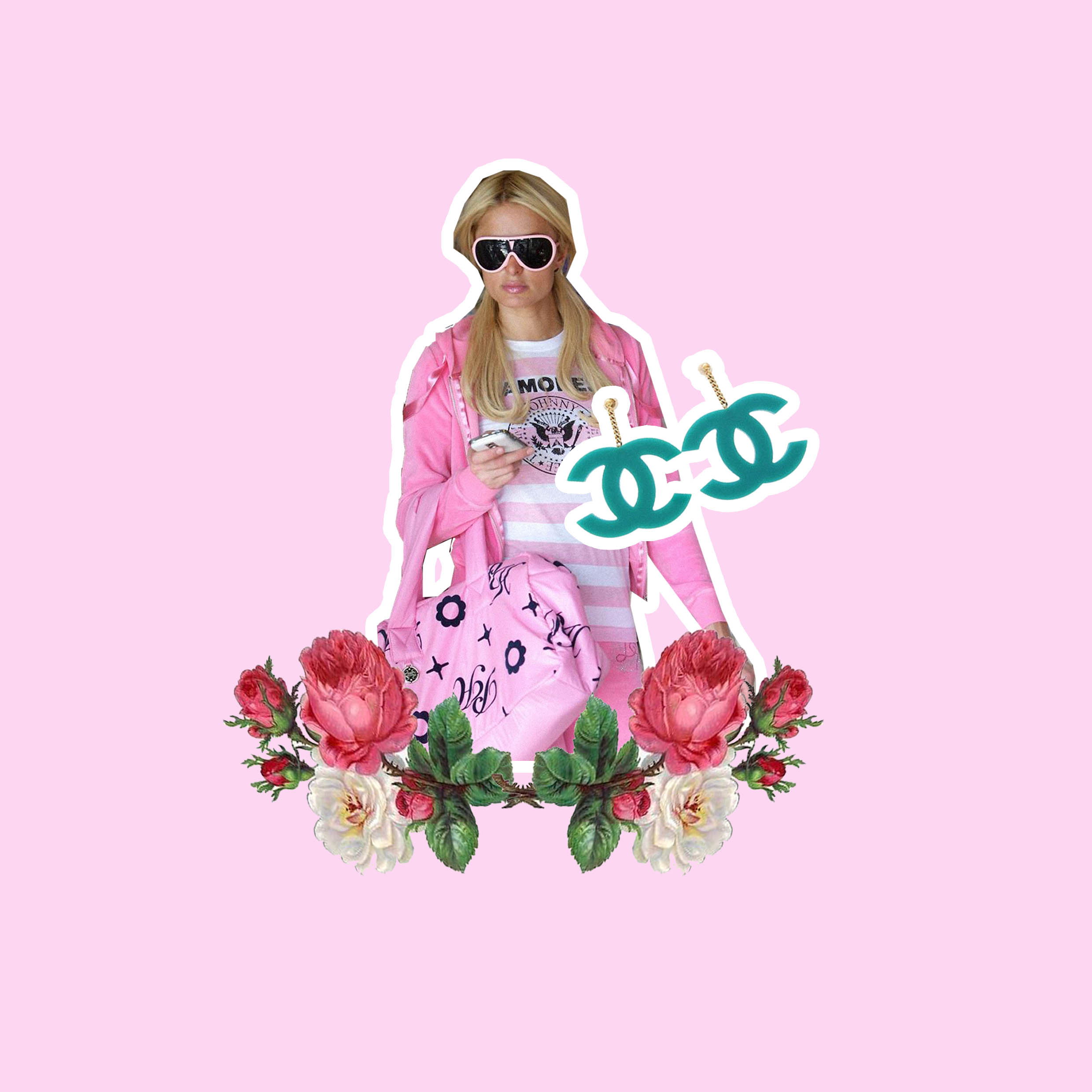 When sports mets designer and blooms a terribly tacky, yet iconic, relationship. Check out Paris, the shady lady known for leaving the house with comfort and co-ordination in mind.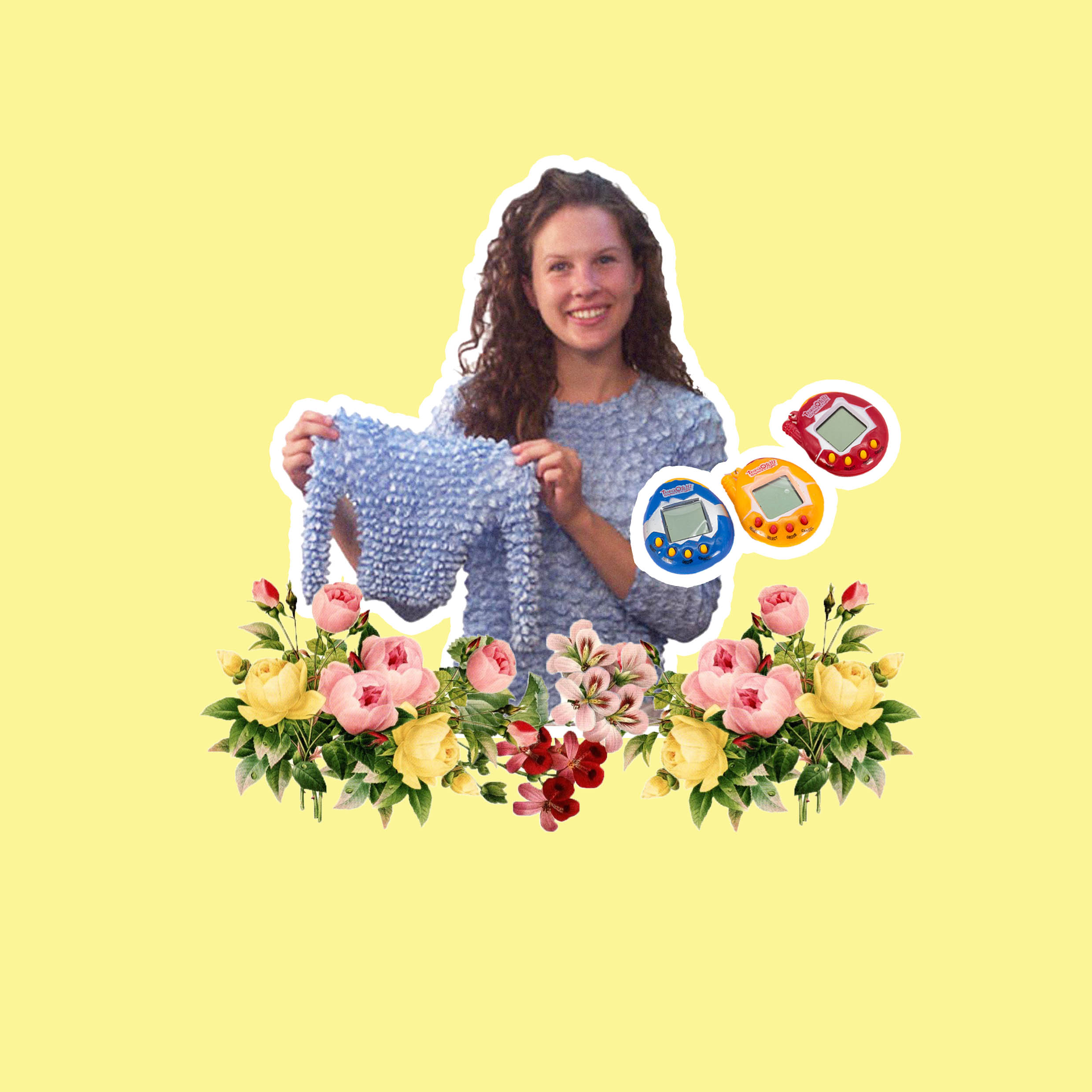 Packing for a trip had never been easier, lets bring it back. The Tamagotchi's too - who else remembers having to clean up all the poop's after a day or two apart? Opps.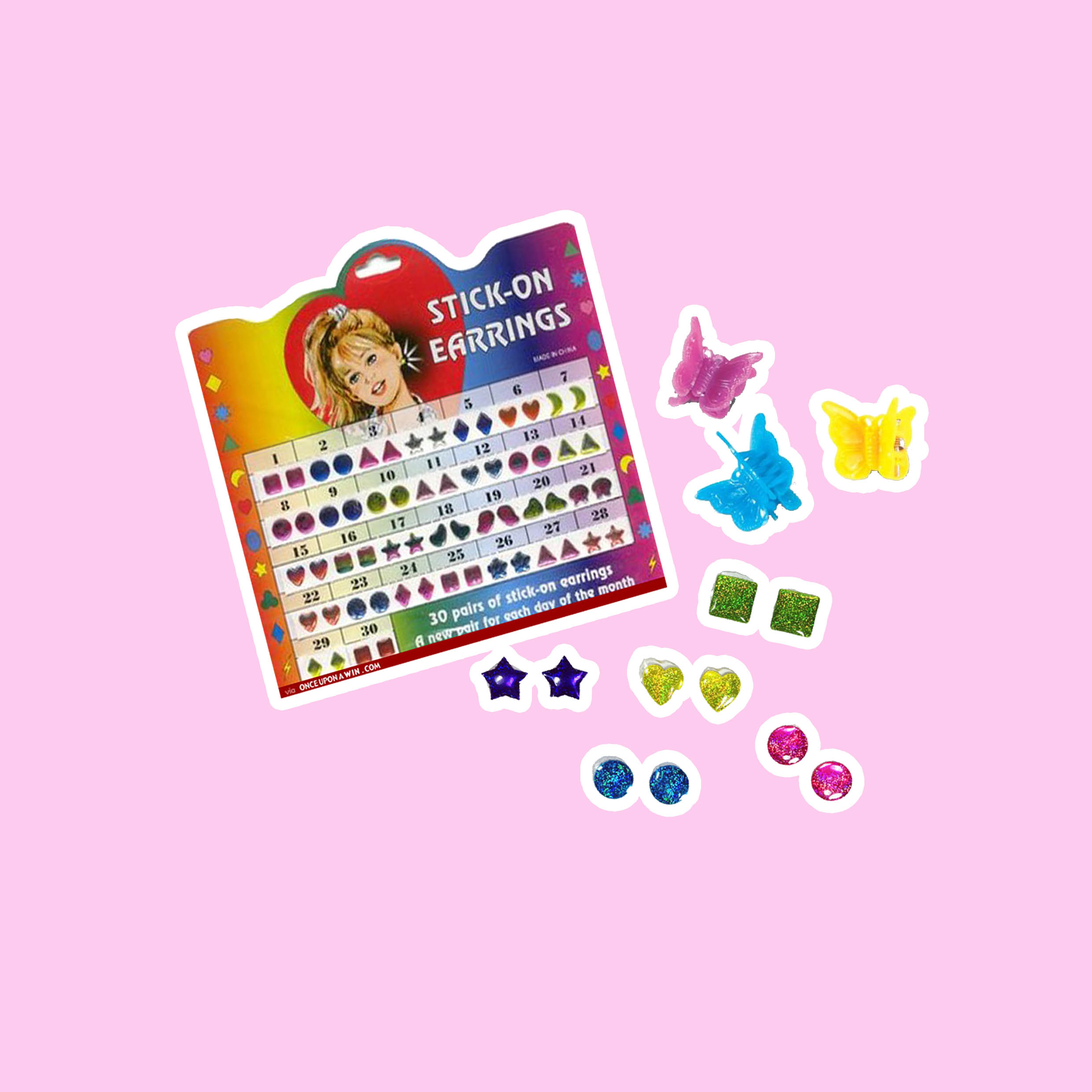 Nothing beats some playground glam until you lose an earring. Your local $2 value store had us all covered, from moons and stars to dolphins - maybe if you were a dare devil you'd even mix and match!